About us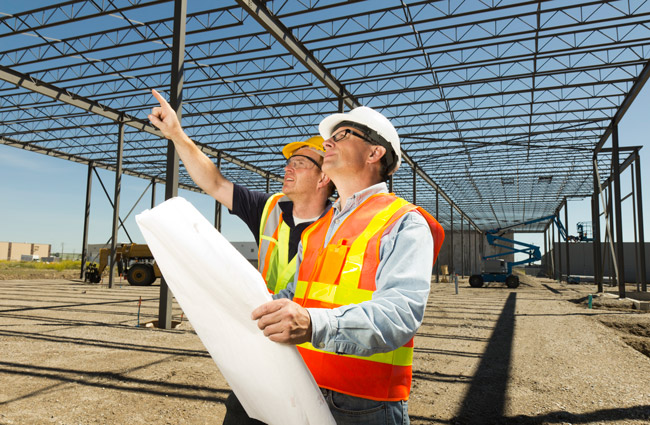 Manycon Fire Protection Group established as a specialist Fire Protection Subcontractor for all industrial and passive professional work under Qatari Sponsorship and approved QCDD Fire stop contractor. Highly experience in the field specializing in: Fire Proofing, FM 200 Room integrity Testing (Blower Door Fan Test), Fire Stopping, Structural Fire Protection, Sprayed Insulation, fire barriers, compartmentation of slab openings, Fixed Board Fire Protection. Our fire protection division, advise on structural steel protection and can supply and install cementitious/mineral Fibre Spray, Intumescent paint, High density mineral fibre board and fire proof membranes which are ideally suited for fast track projects. We have a specialist workforce that are approved to apply fire proofing and fire stopping material with coverage and completed prestigious projects in Qatar.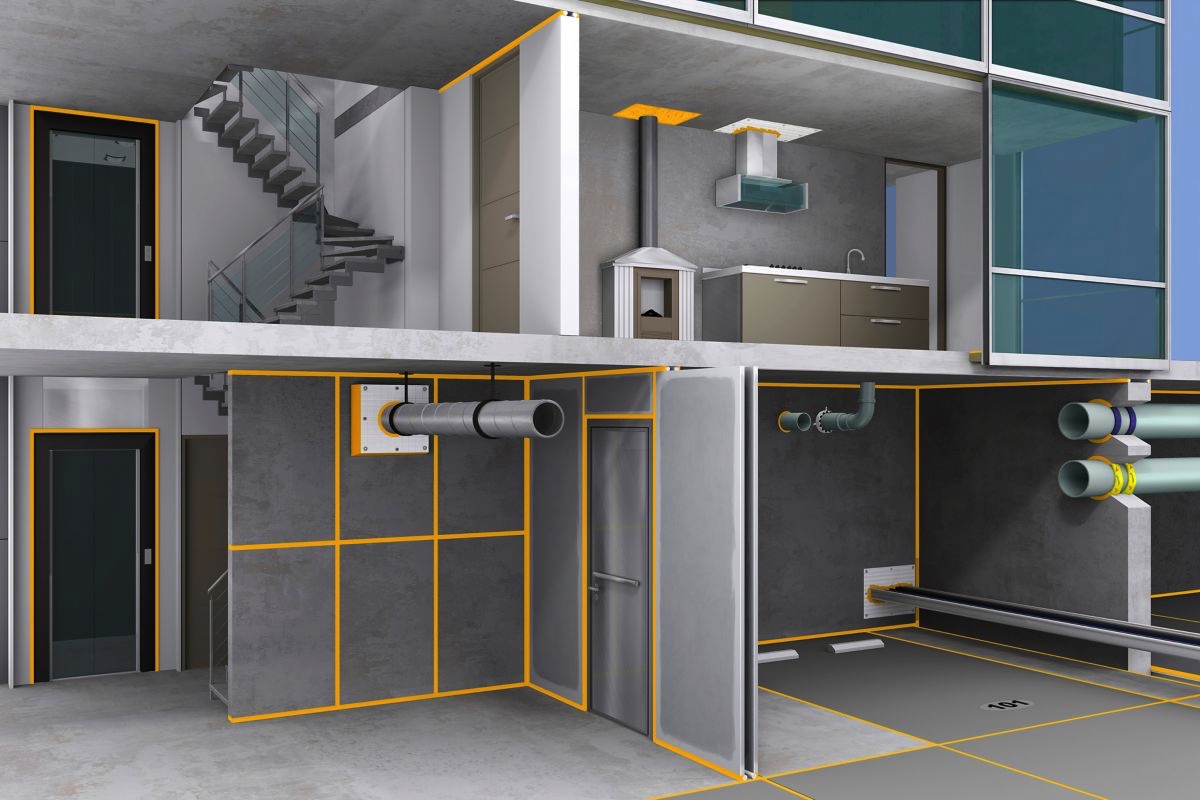 Our management team
Our management team is comprised of managerial and technical experts with substantial industry experience, supported by fully trained site technicians. We are committed and qualified in providing a professional service to fulfil project/ client deadlines, specifications and budget requirements.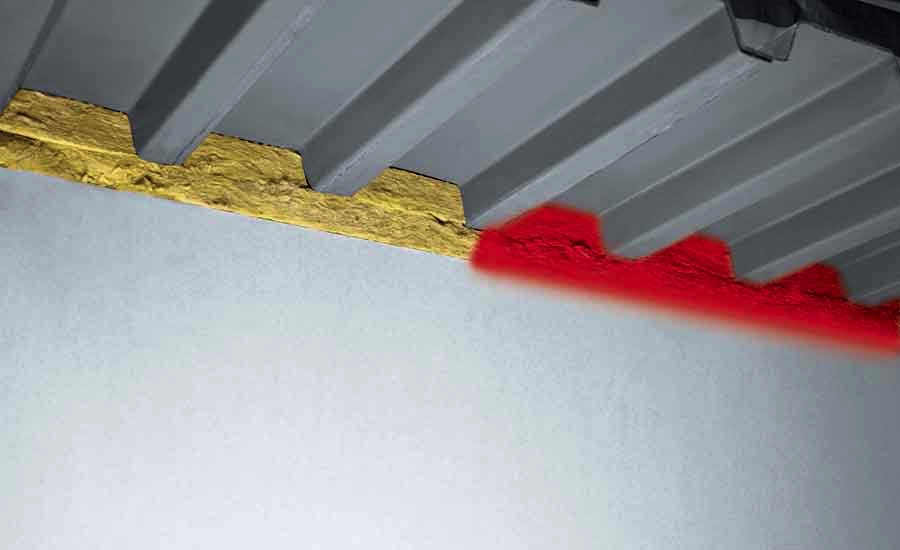 Administration
We have qualified personnel with many years or experience in company management, financial management and quality management providing a structured, procedure driven system to address all aspects of company and project management.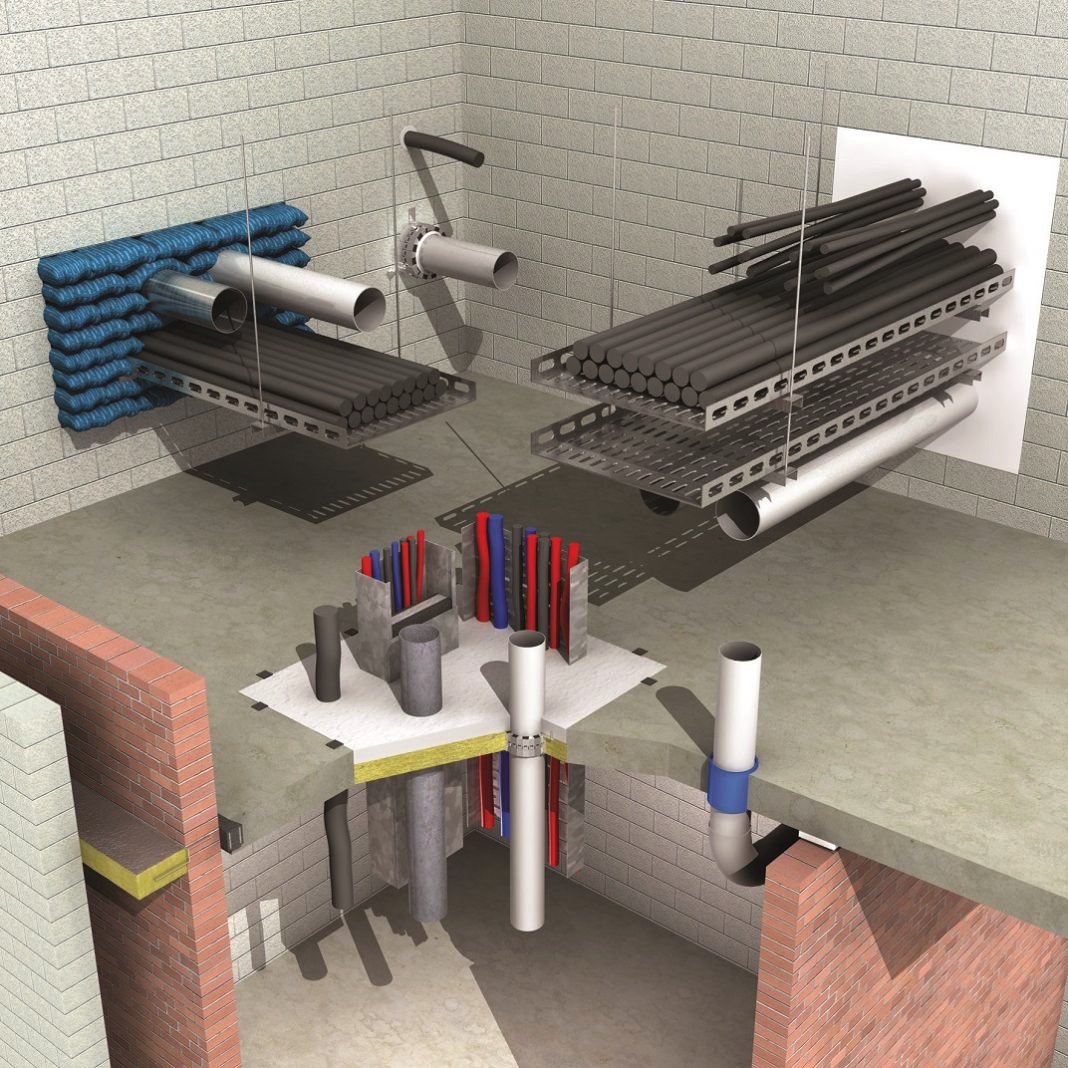 Technical Expertise
We have qualified, industry specific fire engineers with an in-depth knowledge of the service and the ability to provide bespoke solutions in all areas of passive fire protection.
Cost Effective Solutions
We have qualified quantity surveyors and contract managers, with many years of experience in the construction industry, capable of providing cost effective quotations and completion of projects within budget.
Site Technicians
We have fully trained and experienced technicians on site who are committed to providing an efficient service, which is supervised and inspected by our qualified fire engineer, ensuring a high quality of service and a smooth and efficient hand over to the client.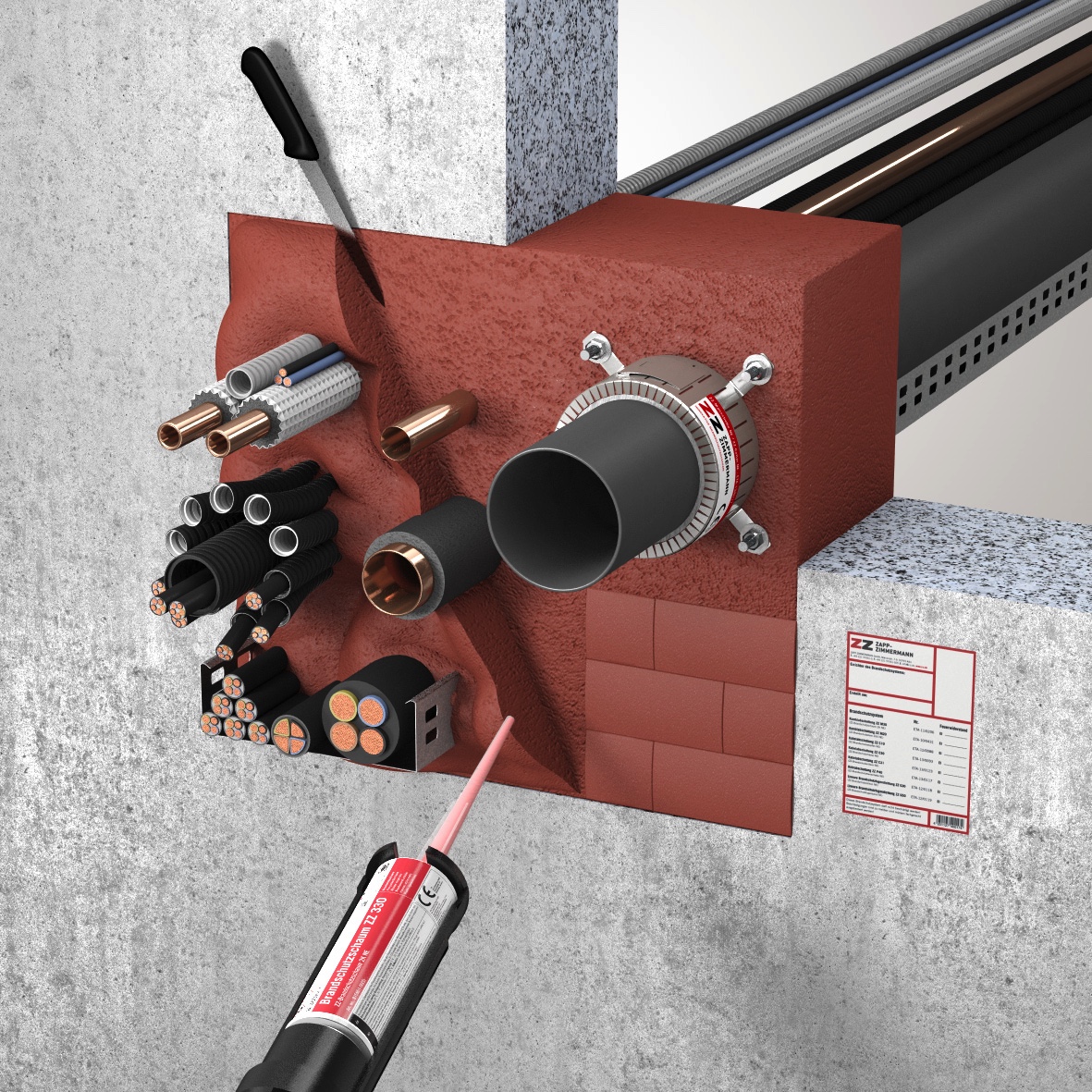 Systems
We have industry specific systems that enable management to monitor contracts on an ongoing basis and control productivity and budgets. We offer our clients access to our on- site system providing a fully traceable, recorded and photographic evidence for all works completed.