Qatar's Leading
Fireproofing & Passive fire protection experts
Proudly providing professional passive fire stopping , Road marking services and Facilities Management throughout Qatar.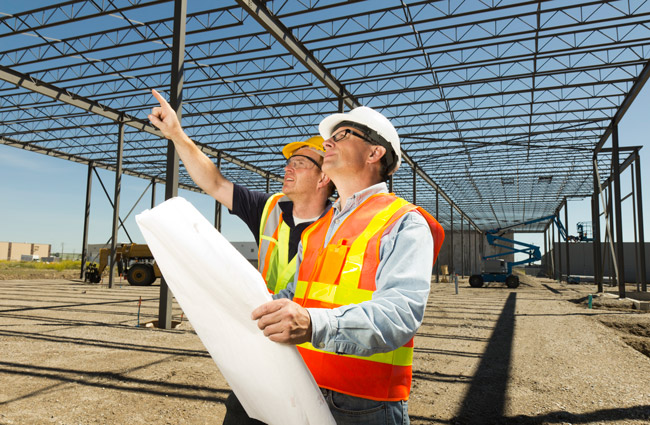 Manycon Qatar are the trusted and reliable firestop contractors and firesealant contractors in qatar approved by Qatar Civil Defense
Manycon Qatar are industry approved firestop and firesealant approved by 3M ,Hilti and SIT
WHY CHOOSE US
Manycon Fire Protection Group established as a specialist Fire Protection Subcontractor for all industrial and passive professional work under Qatari Sponsorship and approved QCDD Fire stop contractor. Highly experience in the field specializing in: Fire Proofing, FM 200 Room integrity Testing (Blower Door Fan Test), Fire Stopping, Structural Fire Protection, Sprayed Insulation, fire barriers, compartmentation of slab openings, Fixed Board Fire Protection.
Our management team
We are committed and qualified in providing a professional service to fulfil project/ client deadlines, specifications and budget requirements.
Administration
We have qualified personnel with many years or experience in company management, financial management and quality management providing a structured, procedure driven system to address all aspects of company and project management.
Technical Expertise
We have qualified, industry specific fire engineers with an in-depth knowledge of the service and the ability to provide bespoke solutions in all areas of passive fire protection.
Cost Effective Solutions
We have qualified quantity surveyors and contract managers, with many years of experience in the construction industry, capable of providing cost effective quotations and completion of projects within budget.
Services
Passive Fire Protection Services