Qatar's Leading
Fireproofing & Passive fire protection experts
Proudly providing professional passive fire stopping , Road marking services and Facilities Management throughout Qatar.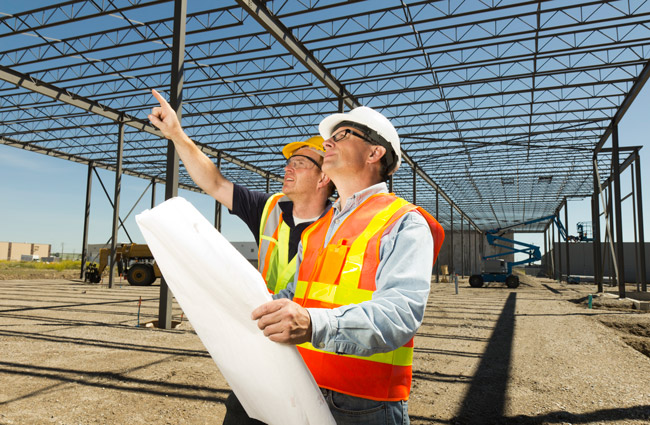 Manycon Qatar are the trusted and reliable firestop contractors and firesealant contractors in qatar approved by
Qatar Civil Defense
Manycon Qatar are industry approved firestop and firesealant approved by 3M ,Hilti and SIT
WHY CHOOSE US
Manycon Fire Protection Group established as a specialist Fire Protection Subcontractor for all industrial and passive professional work under Qatari Sponsorship and approved QCDD Fire stop contractor. Highly experience in the field specializing in: Fire Proofing, FM 200 Room integrity Testing (Blower Door Fan Test), Fire Stopping, Structural Fire Protection, Sprayed Insulation, fire barriers, compartmentation of slab openings, Fixed Board Fire Protection.
Services
Passive Fire Protection Services
Blower door test

Room integrity

Room Leak test
Room Pressure test

Room structural stability test
3m
fcia
Hilti
Retrotec
Firestop
SVT
UL - underwriters laboratories
Vijay systems engineers